Knuckles Knockout Grill
25 Old Scottsville Chili Rd, Rochester, NY 14624
Order now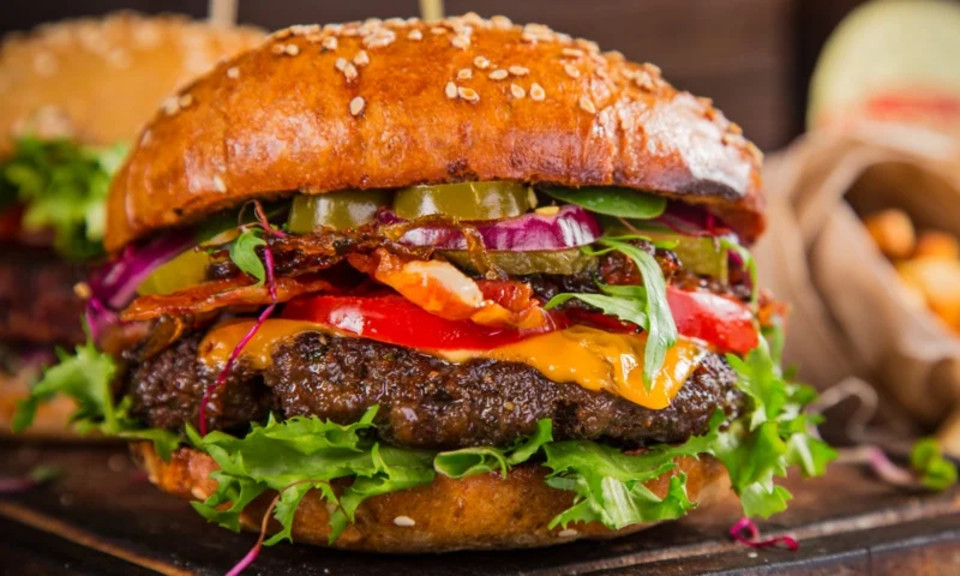 Wyatt
Great food and service. Order was estimated at 1 hour, I received it in 30 minutes. The Buffalo Garlic Parmesan Wings and the Atomic Wings were incredible both times we ordered. Two of the best wing saucers in Rochester. The friday fish fry and steak quesadillas were also excellent. We will definitely be ordering again soon...
Maggie
food was good and still warm! Delivery was about 30mins earlier than estimated time. Only hiccup was we ordered seasoned fries instead of regular, but it was only 50cents so we weren't worried about it. Overall, great first experience.
Steve
Food was really good! No problem at all having to wait 5 minutes when we arrived to pick it up! It was still nice and hot when I got it home! Will definitely order again! Order was followed to a T!! Thanks Knuckles and GrubHub!
Sara
Easy to order, food came earlier then expected delivery time and was delicious!
Normally you get that "food sat in a container and isn't fresh tasting" taste but not at all! Everything was great, will DEF order again
Eric
Order with 4 other ppl with completely different orders. Myself i got the sirracha burger order at med rare and it was perfect. The other 3 ppl had absolutely no complaints. Well get again.
About us
American, Dinner, Sandwiches
Today

Delivery: 3:00 PM - 7:15 PM

Takeout: 1:00 PM - 8:15 PM

Delivery

Tuesday:

3:00 PM - 8:15 PM

Wednesday:

3:00 PM - 8:00 PM

Thursday:

2:15 PM - 8:00 PM

Friday:

12:00 PM - 8:30 PM

Saturday:

1:00 PM - 8:15 PM

Takeout

Tuesday:

3:00 PM - 8:15 PM

Wednesday:

3:00 AM - 8:00 PM

Thursday:

3:00 PM - 8:00 PM

Friday:

12:00 PM - 8:30 PM

Saturday:

1:00 PM - 8:15 PM